Education is an essential part of remaining competitive and improving your abilities. Pursuing formal education can help you maintain progress in your job, whether you're just starting or returning to expand your years of expertise.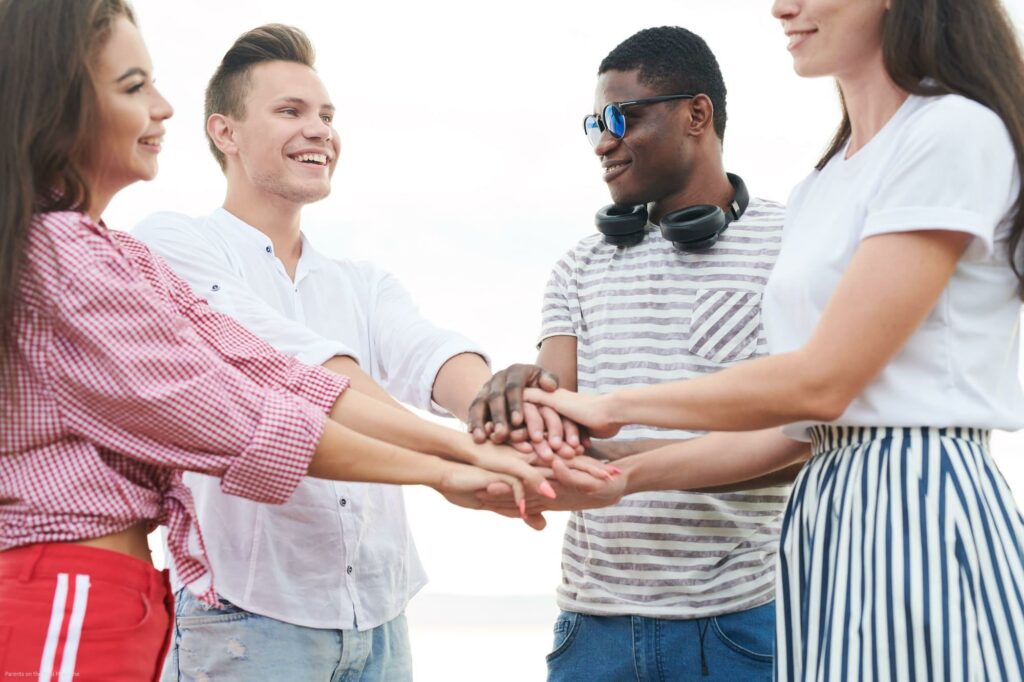 There are numerous strategies for self-improvement. Keep fit, eat well, and exercise often. To improve your physical strength. It would help if you got proper sleep and purposefully learned new things to boost yourself.
We've put together some reasons why continuing your education can help you develop your career at any level.
Expand Your Knowledge
It could be self-evident. When you get a bachelor's and master's degree, you gain practical skills and information that you can apply in the job. For example, in a business administration degree program, you'll learn accounting best practices to comprehend your job's financial side better. You'll learn leadership principles and how to cope with disagreement in a management program.
This information can be both factual and valuable. This means that the information you learn will be helpful in your current work and the future. And just because you've risen to the top of the corporate ladder doesn't mean you should stop learning. Undergraduate and graduate degrees can help you expand your skillset and build on your previous expertise.
Developing Your Skill
When you go back to school, you learn a lot more than just different management styles and how to give a persuasive presentation. You also gain abilities that are more subtle but equally crucial. Like :
Strong qualities in communication,
Teamwork,
Critical thinking,
And problem-solving
Are among soft skills. Each of these skills can provide value to your company, no matter where you are. Such abilities can also provide you with the necessary experience to be prepared and equipped to take the next step in achieving your objectives.
SHOW THAT YOU HAVE A STRONG WORK ETHIC
Continuing your school while working full-time will almost certainly make your schedule more difficult. Obtaining a degree necessitates hard work and dedication. However, doing so will show your colleagues and managers that you have a strong work ethic.
Supervisors and company executives are always interested in seeing evidence of education. When their employees have the desire and initiative to learn more, it's a good sign that they'll contribute more to the organization.
Demonstrating a strong work ethic and a dedication to your goals assures that you will be successful in your current position. A devoted and focused attitude sets an example for your coworkers and direct reports if you're already in management.
IMPROVE YOUR CONFIDENCE
When you obtain a quality education, you have taken a significant step forward in your life. You acquire knowledge, skills, experience, and better altitude that will benefit you in your work and everyday life. Furthermore, you can boost your confidence by improving your communication and problem-solving skills and attaining your objectives.
Furthermore, research has shown that having more confidence leads to more job advancement.
INTENSELY EXPAND YOUR SOCIAL NETWORK
Continuing your education exposes you to a more extensive professional network, allowing you to meet others who may be in similar situations to you or who have been in your shoes and advanced their careers.
As you develop in your job, your network, which you've built by receiving a degree, may provide a wealth of insight and knowledge.
EDUCATION CAN HELP YOU DEVELOP YOUR CAREER.
You must practice and keep fit. To advance in your profession, you must put in the effort to broaden your knowledge, acquire new skills, and build a network that will enable you to take the next step toward your goals.
A degree can help you take that next step, whether a seasoned manager or a fresh entry-level professional. Choose suitable programs to decide the path that will best prepare you to attain your objectives.