Love is the only language in all relationships. It takes two people in a relationship to drift apart or lose passion when there is no love and memories. Talking about how much time you spend with that person, you have to genuinely create nurturing memories and the last print when spending time with each other to be in a relationship.
Many times, because we are constantly juggling so many things in our lives, our relationship can begin to operate on auto-pilot. If you've ever been in a long-term relationship, you know it takes time and effort. Spending time with loved ones is a chore for some people, but it doesn't have to be.
What to Do to Make Your Relationship More Romantic
Even the most minor acts of kindness can go a long way toward keeping your relationship healthy. You're strengthening your relationship by making your partner better in all forms.
It's possible to cultivate an intimate, healthy, and happy relationship by incorporating these ten daily or regular acts of kindness.
Hug Yourself Every Day.
There are many ways to show your affection, such as a pat on the back or an extra-long hug. Keep a loving and deliberate connection with your loved ones!
Greet Each Other With Sincerity
Give each other a big hug and a kiss as soon as you or they get back from the office. After some time together, we tend to overlook the importance of a warm welcome. It's understandable; everyone craves the attention and appreciation of others. It's up to you!
Look Into Each Other's Eyes and Speak to Each Other.
When you're talking, try to maintain as much loving eye contact as possible. And, on occasion, we'll spend a few minutes staring into each other's eyes without speaking.
Send Your Partner Heartfelt Messages. 
To show them how much you care. Leave a note of love. "I love you!" written on a post-it note in the bathroom mirror is an easy way to express your feelings.
Alternatively, write a joke for your partner to discover when they aren't expecting it. "Treat yourself to a massage" or "Tell your sweetheart you love him/her" can be added to your partner's to-do list.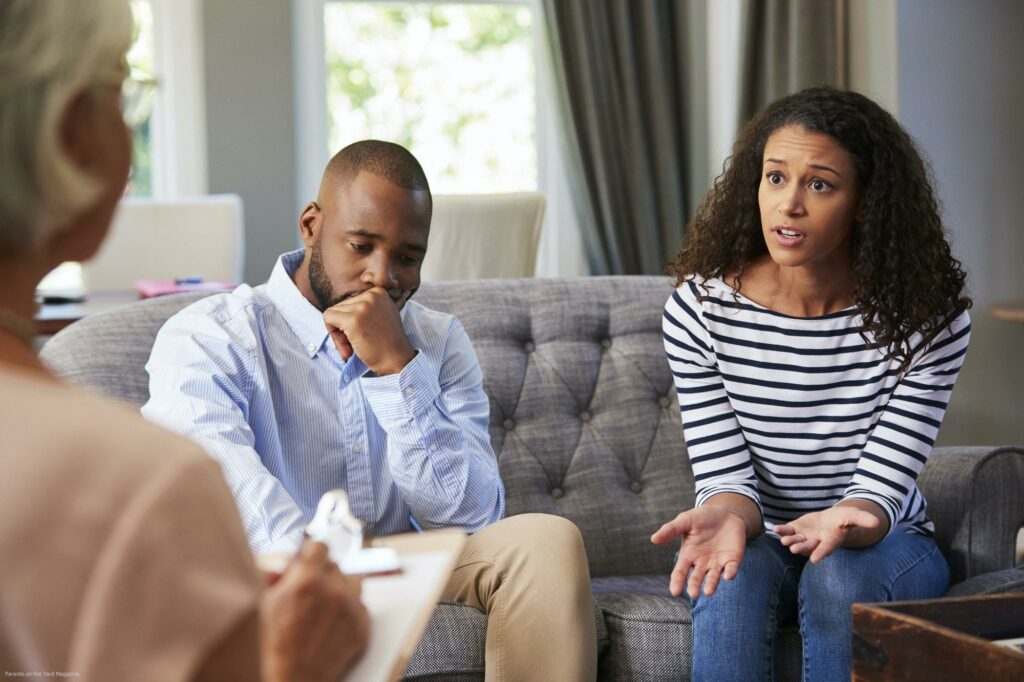 Pay Attention to What Your Partner Has to Say.
Instead of reacting when they vent about their day, try to listen and empathize. Give your partner your undivided attention and listen intently when they tell you about their day or a breakthrough at work. Make an effort to be present to one another, as this is a fundamental need.
Get in Touch With Them During the Daytime.
It is not necessary to wait for your partner's return. Make sure they know how much you care by sending a loving text message. Send them an email with a joke or a heartfelt message.
Acknowledge small victories and reward each other.
Please make a point of praising your partner each day for something they've done well. For instance, "Hey, thanks for putting the dishes away. I appreciate it. That was a huge help!" Or acknowledge the sacrifices they make to provide for their family.
Send flowers or host a special dinner to commemorate essential career milestones. Every time we thank our partners for something they've done for us, we're making an emotional investment.
Have Fun and Be Silly
Playfully deviate from your usual demeanor to bring a bit of levity and fun to the relationship. Fight with snowballs or squirt guns. Try something new to get things moving! This is also a stress-relieving recipe during this challenging year for many people. Laughter is the best medicine.
When in Doubt, Ask For Clarification.
Inquire about their day and then pay attention to what they have to say. Be curious about the world around you.
Be a Pleasant Surprise to One Another.
Do your best to remember your loved ones by sending a thoughtful gift now and then. This could be a homemade dinner or even something as simple as an unexpected bouquet you picked up on your way home from work.
When they're too busy to leave the house, you can bring their favorite lunch to work and have it waiting for them when they arrive. It's an excellent way to let your significant other know you're thinking of them.
Please share your best practice of nurturing a loving partnership; we care to know more about you and your love life.